Wellbeing
Welcome to Wasing's yoga and wellbeing hub, offering weekly yoga classes, workshops and retreats, abundant access to nature and forest bathing in our own private woodlands and gardens, as well as one-to-one coaching, wellness space hire and collaborations.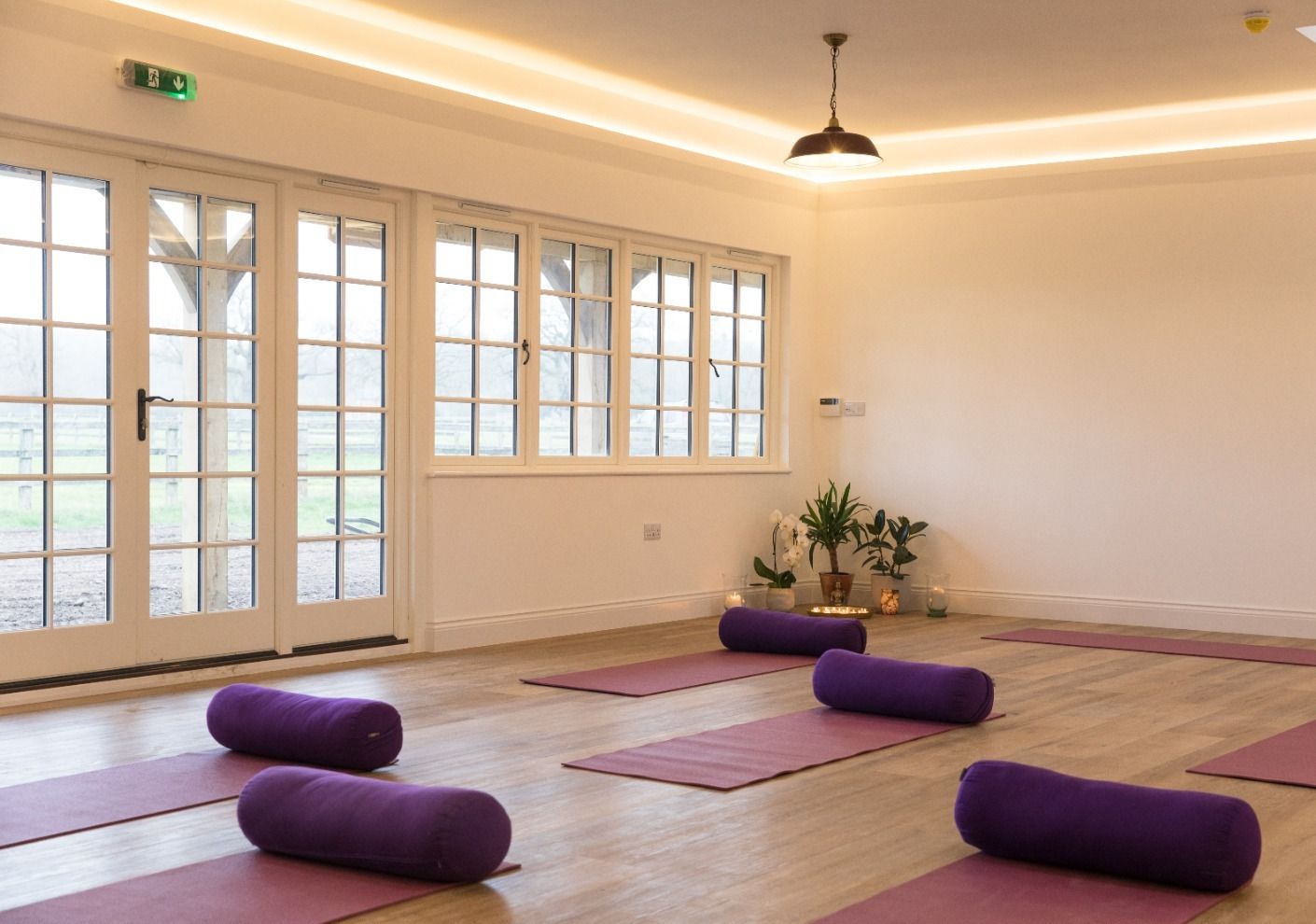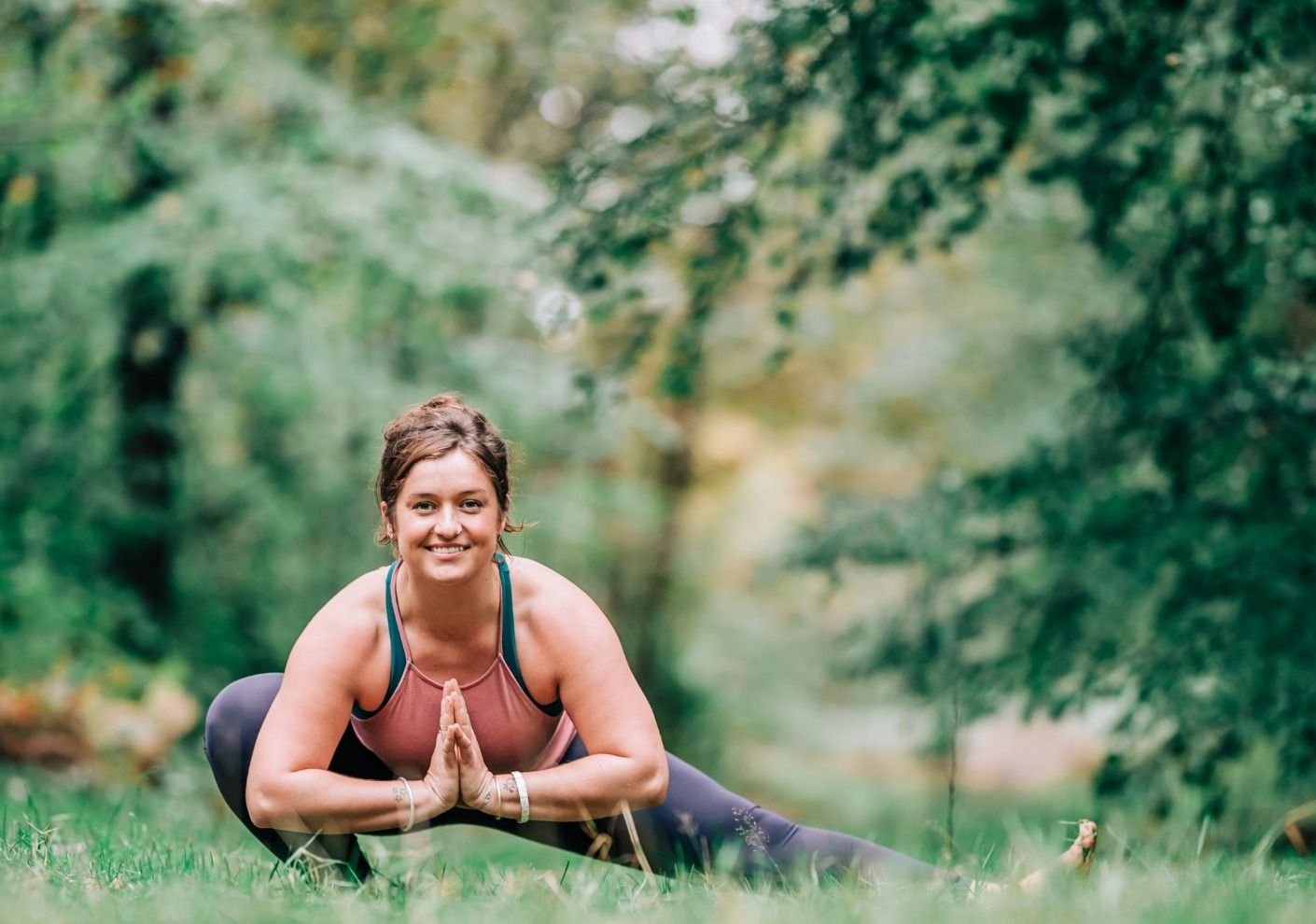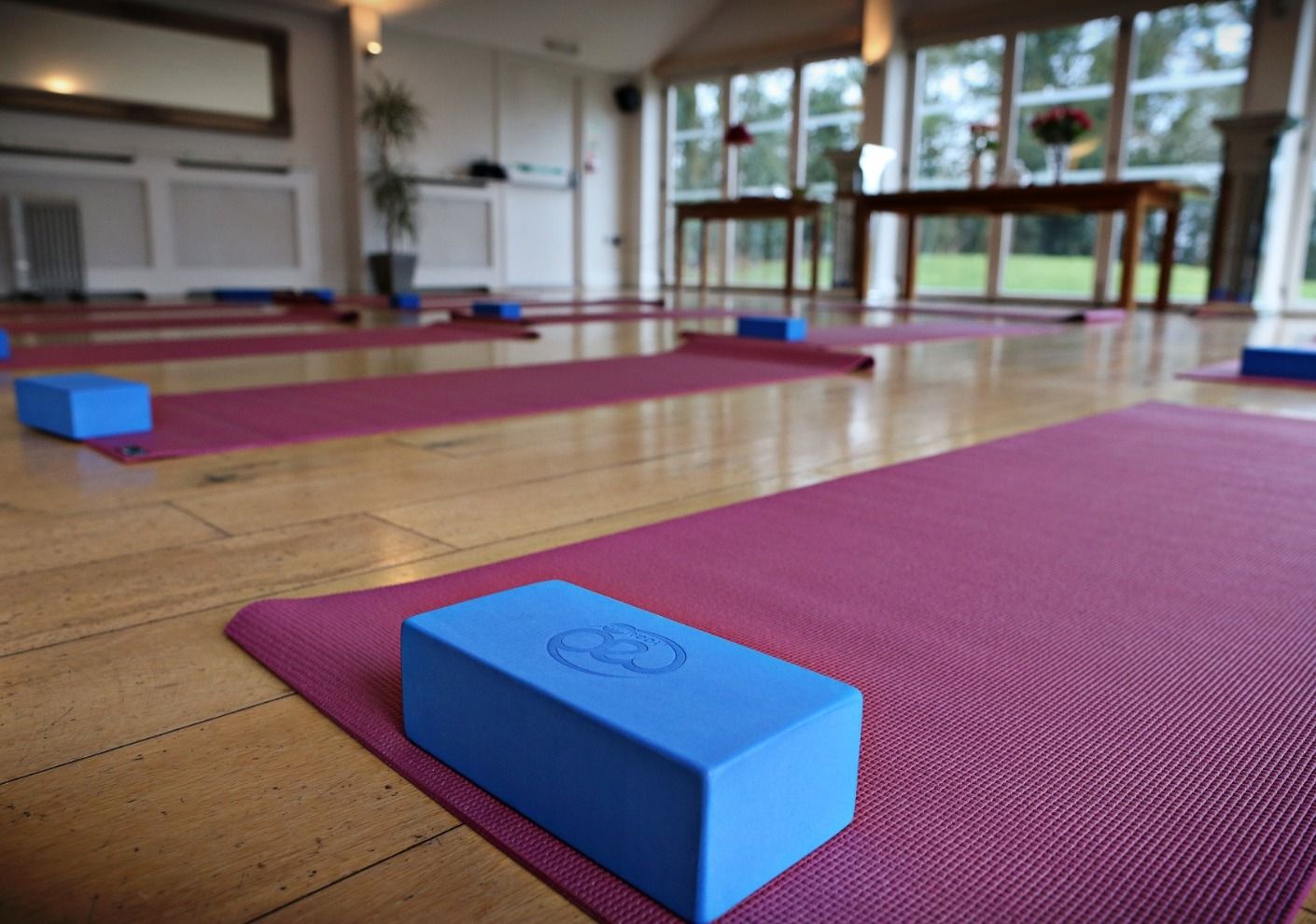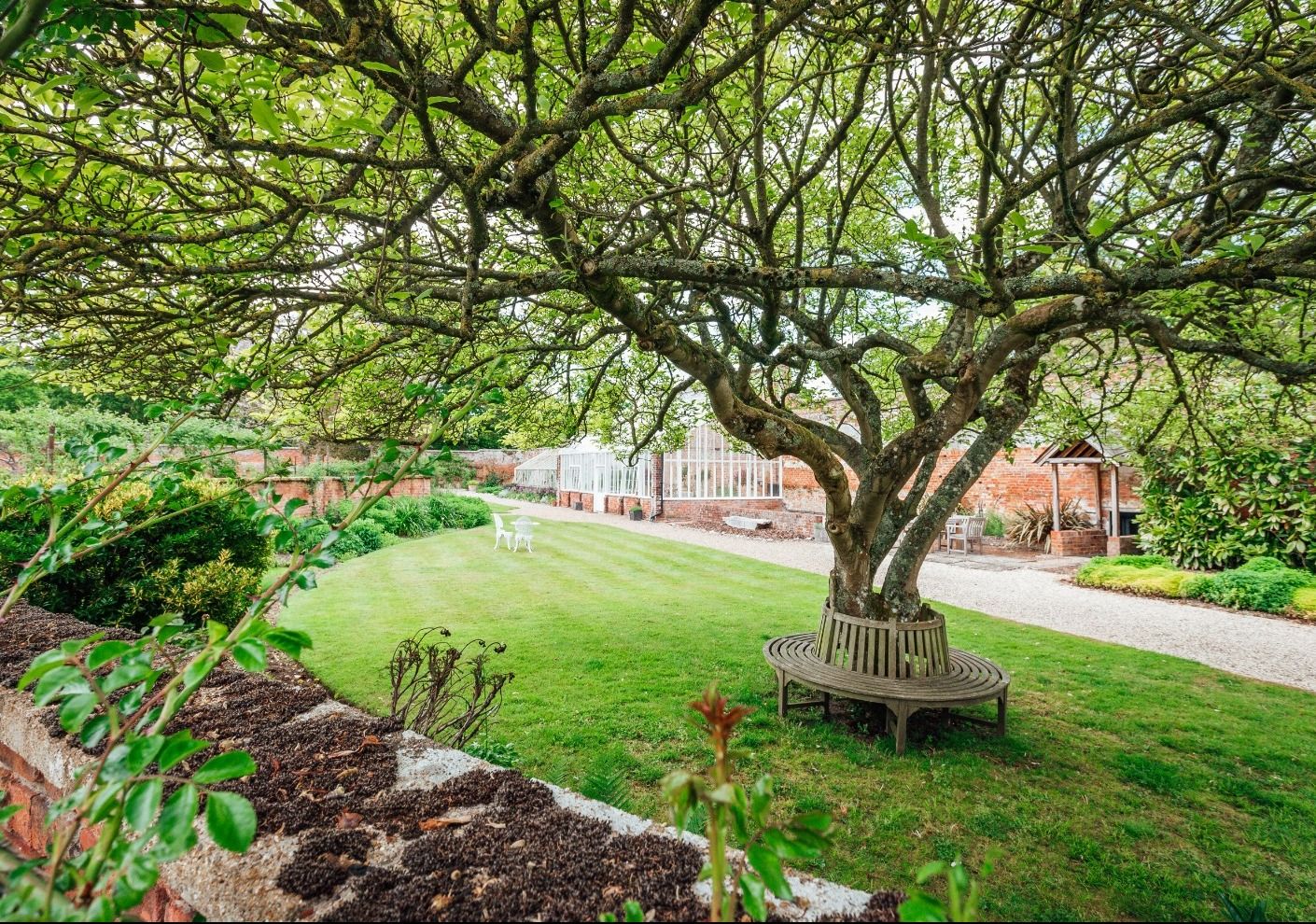 Spaces
Take yourself on a journey away from it all and into your own special wellbeing sanctuary at one of our beautiful and immersive countryside spaces. The Pavilion and Garden room offer indoor venues drenched in light, rolling out to our gardens and lawns. The Walled Garden and Woodlands offer that outdoor wonder and connection to nature throughout the seasons.
Explore More +
Offerings
With regular yoga and meditation classes, gong baths, forest bathing, retreats, and one to one support, you can nurture your physical, mental, emotional and spiritual wellbeing, through our range of holistic offerings. Our dedicated team of experts each have a deep and diverse education and practice in the healing arts. They are inspired to support your long-term wellbeing and growth. Create a regular nurturing practice for your wellbeing at Wasing.
Explore More +